dental practice
Frequently asked questions
What services does your office provide?
We have dental specialists on staff, using the best materials from Europe and the United States and using similar techniques that are used in those countries. The services we provide are the same ones you can get in any major city in the first world.
Are some or all of the dental treatments you provide painful?
Our dental treatments are always made under an anaesthetic block of the area to be treated. We strive to be sure that there is no pain involved in any treatment. Many people are concerned that some procedures like root canals, implants and surgery are painful. They have heard that the procedures are painful or they have had painful experiences in the past. There is no reason for pain anymore. Now we have effective systems available to avoid pain altogether in any procedure. The most you will ever feel is discomfort due to the duration of the treatment and the necessity of keeping your mouth open for that time.
What are the sanitary procedures in your office?
The sanitary control procedure in the office is fully guaranteed. We fullfill the sterilization standards set by the US and Europe, using detachable instruments and single-use materials. Also a high standard is maintained in the sterilization of the instruments, as well as complete control of all contact surfaces.
If I come from other country or city, how long do I need to stay in Merida for a procedure?
That all depends on the procedure and on the complexity of the procedure. Some procedures only need an hour and some others need a few days, while still others need a few weeks or months. The duration of time needed depends more on biological needs, such as the bone integration for an implant or the healing of a bone graft for an implant placing, or the infection control of a very infected root canal. Please check this web page where you will find a table of procedure prices and approximate duration of the treatment to plan your schedule.
What kind of payments do you accept?
We accept all major credit cards (Visa, Master Card, American Express), as well as Mexican Pesos, Euros and American dollars.
Will I have time to make a trip to the beach, to the Mayan ruins or other historical sites or to the Mayan Riviera?
While the laboratory works on your prosthesis, crown or other appliance, or while your body is healing, you will have time to see some of the most beautiful and magical places on the Yucatan Peninsula, including the Caribbean and the Mayan Riviera, exotic Maya ruins like Chichen Itza and Uxmal and many other attractions of the area. Please check our Dental Tourist page for ideas, and contact us to help you plan your excursions. We can suggest some very special places to visit and put you in contact with an inexpensive and trustworthy travel agent here in Merida.
Will I get a temporary crown if needed?
At all times, when you leave the office you will have temporary but fully beautiful and functional teeth while you are waiting. No one will be able to tell that you are undergoing a dental treatment.
How much experience do you have doing dentistry for foreign travelers?
We have been working with foreigners for 8 years. We are now offering our clients the service of assisting them in planning their activities when they are not in the dentists chair, as we have been asked by so many clients to help them.
Is English spoken in your office?
The staff speaks english, and Dr. Sanchez speaks fluent english, so you can speak to him in comfort and be confident that he understands you.
What is an implant, and what is the procedure for implants?
An implant is an artificial root made of titanium which is attached to the existing bone. The implant is the base that holds a porcelain crown which is a substitute for the lost tooth. It feels, looks and acts like a natural tooth. The implant is made of three parts: The implant screw (attached into the bone, like the root of the new tooth), the abutment post (the core and post which are attached to the implant screw), and the crown (attached to the post). In this way we create a complete tooth to substitute for the lost one. This tooth can then be bridged to other implants, creating more teeth and in some cases, completely filling the mouth with new but artificial teeth.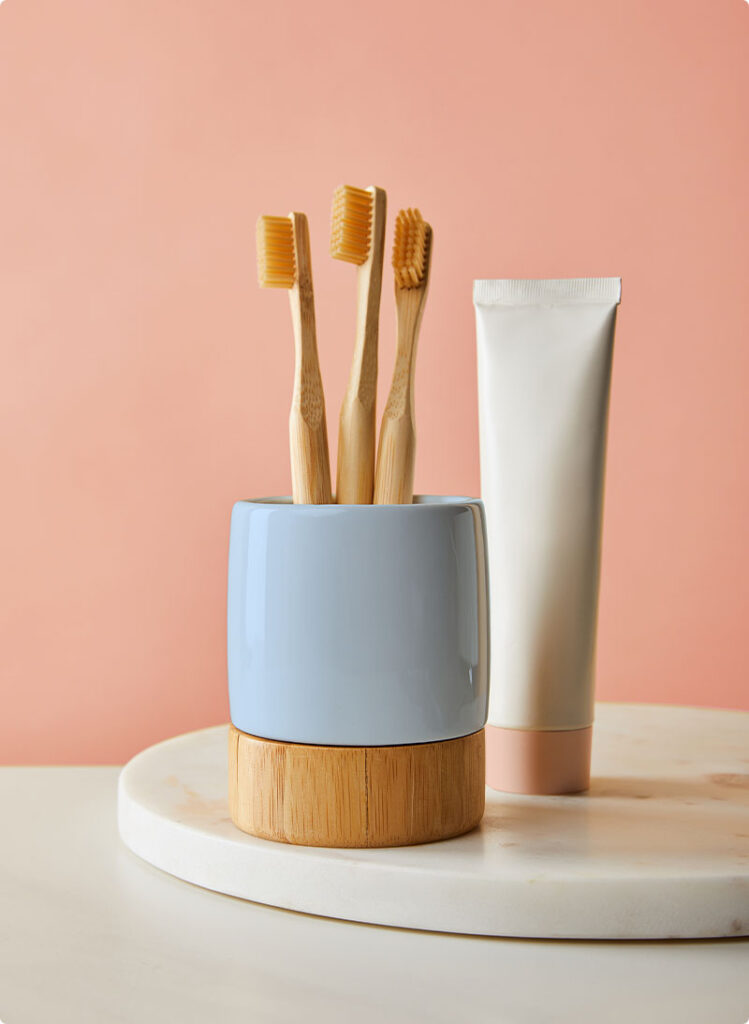 Have a
question?
Send it to us through our Contact form and we'll answer you personally.