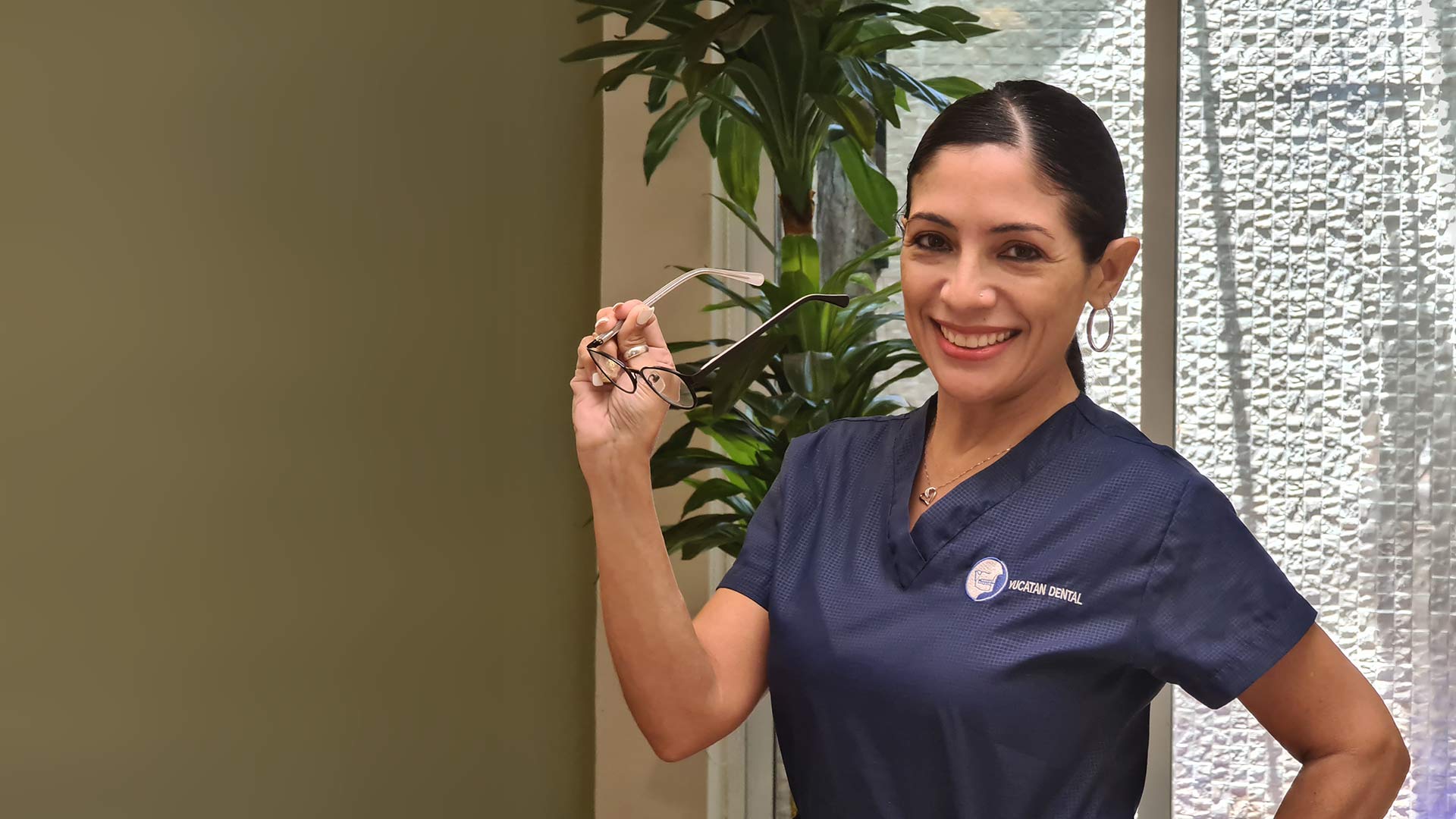 Premium dental care for every patient

Yucatan Dental
Against COVID19
We guarantee the higest standard in desinfection.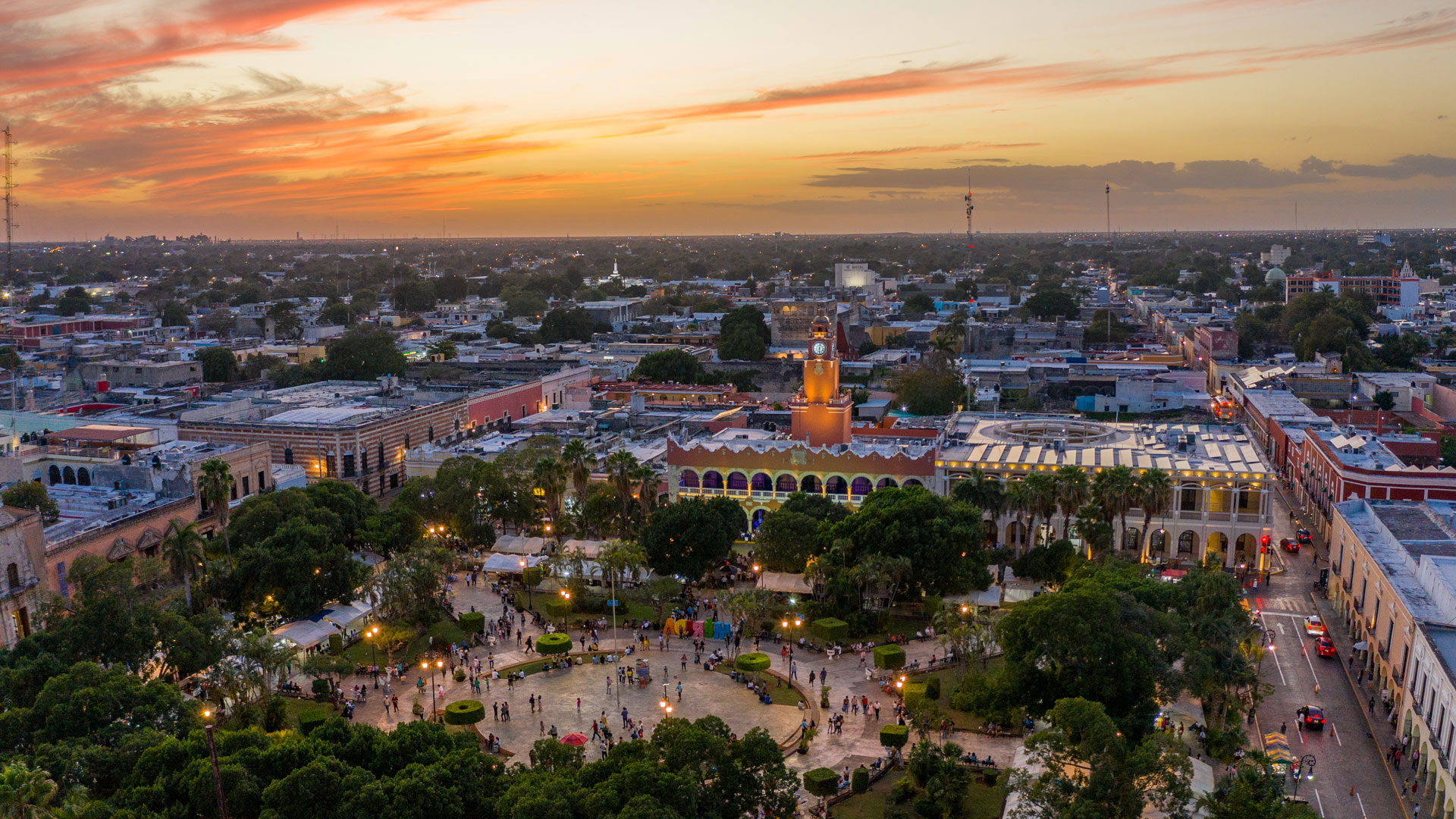 Dental Tourist
Fix your teeths and enjoy Yucatan.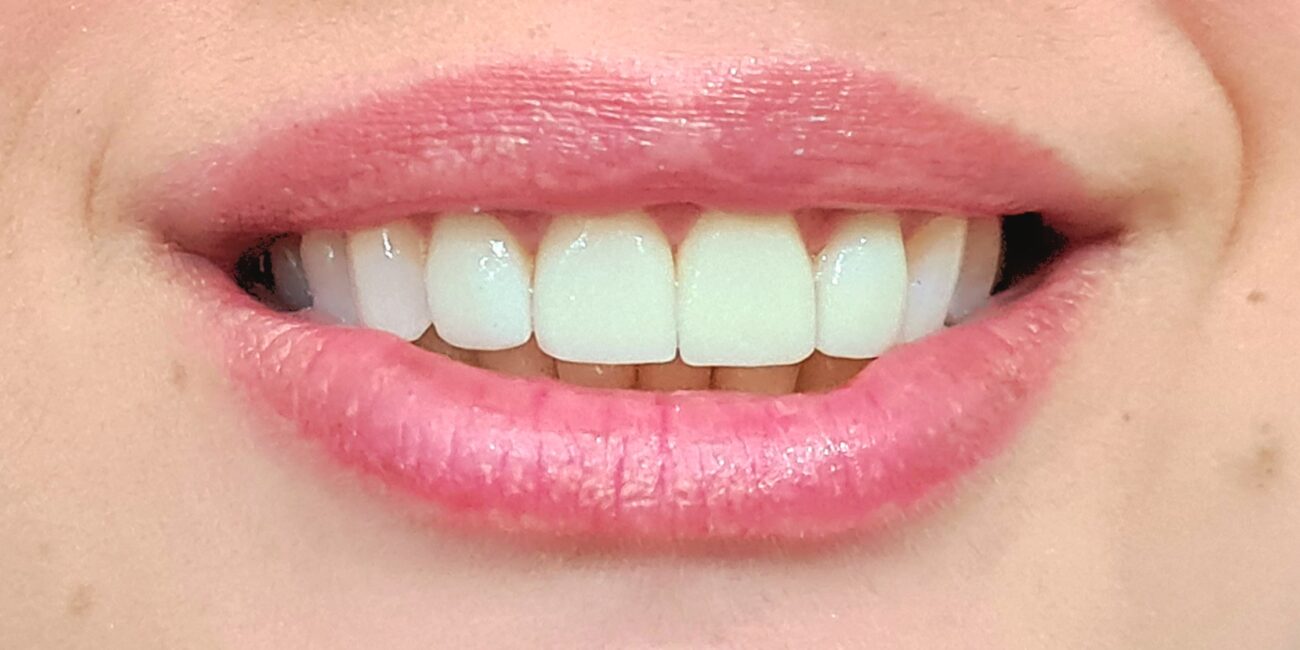 Yucatan Dental is a small professional dental practice located in the Centro Historico of Merida, Mexico. Jesús Manuel Sánchez Ruz and Claudia C. Flota Gallareta together provide general dentistry, orthodontic services and some surgical procedures. When more specialized procedures are called for, Dr. Ruz calls upon his network of highly qualified specialists who come to his office for treatment. As a patient, you only need to go to one office and continue under the care of Dr. Jesús Ruz for all your dental needs.
Yucatan Dental's mission is to provide integrated services with specialists who adhere to the highest standards, to improve the aesthetics and oral health of our patients, increasing their patients' self confidence in a friendly Yucatan environment. We make friends around the world and continue to be recommended because of the quality of our work and the difference we make in the lives of the patients that we treat.
Monday
9am-5pm
Tuesday
9am-5pm
Wednesday
9am-5pm
Thursday
9am-5pm
Friday
9am-5pm
Saturday
10am-1pm
Sunday
closed
Working Hours
Call Us: +52 999 924 9895
Fully dedicated to your dental health
Yucatan Dental provides a host of dental services, including Aesthetic and Prosthetic dentistry, Implantology, Orthodontics and integrated dental disciplines with a high standard of care and the assistance of qualified specialists. We use dental software to track our patient records, and digital X-Ray technology. We use technology from Nobel Biocare and Ivoclar Vivodent for prostheses. For dental implants, we use products from Nobel Biocare, 3i and Straumann.
our dear clients
What People Say
Our clients visit us from countries around the world, though the majority of them come from the United States, Canada and Mexico.
If you are livng in Merida or planning a visit I would highly recommend Yucatan Dental for any of your dental needs.
Yucatan Dental is clean and comfortable
We have been going to Yucatan Dental for three years now. We are Americans living and working in Merida, Mexico and are so happy to have found Dr. Ruz and Dr. Claudia. Shortly after we arrived our 12 year old son, Dallas, needed some major work done on a tooth but he did not speak much English. We found Dr. Ruz on the internet and read that he spoke English. This made our son\'s first visit to a dentist here in Mexico so much easier. Dr. Ruz speaks english very well and is a wonderful doctor! We have been going to his office ever since. We have also seen Dr. Claudia and she is an excellent doctor as well! The office of Yucatan Dental is clean and comfortable and the staff is friendly and very gentle.
Personal Atention
"I do enjoy visiting Merida as well as having dental work done by Dr Jesus. The personal attention I received there is something I have not found in this country."
Clean, modern and Sterile
"I've written about Dr. Jesus Sanchez before. His office, in the heart of Merida's central historic district, is clean, modern and sterile. He has the latest in dentistry equipment. Most importantly to me, dental chicken that I am, his chair-side manner is unmatched. No dentist anywhere has ever made me as comfortable."
Have a
question?
Send it to us through our Contact form and we'll answer you personally.

Ask about your requirements