Our dentists work the best for your needs
Duis sed odio sit amet nibh vulputate cursus a sit am maur Morbi accumsan ipsum velit. Nam nec tellus a od tincidunt auctor a ornare odio sed. Cum prima putant equidem an. Eu his harum everti aeterno. Quod corpora referrentur quis.
Our services
Proin gravida nibh vel velit auctor aliquet Est Aenean sollicitudin.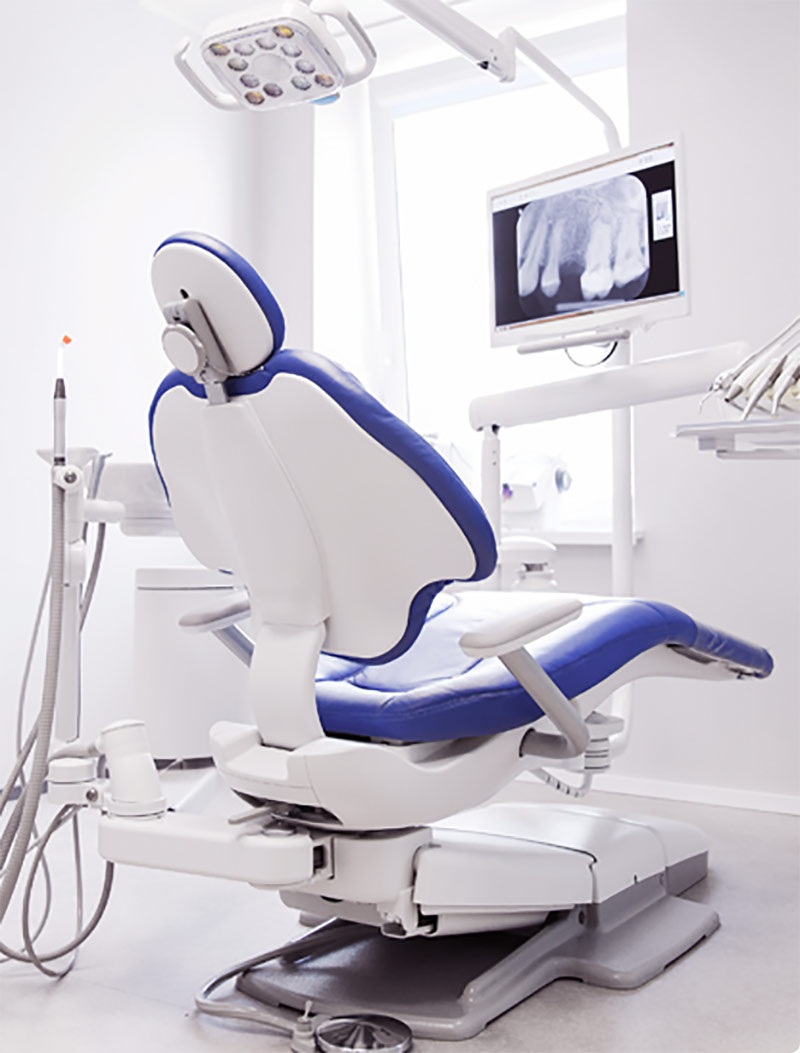 Subscribe to our
newsletter!
Stay in touch with all the latest news from the AllSmiles clinic.